If the recent winter storms and the threat of wildfire have taught us anything, it's that we need to be more self-reliant. There are many ways to prepare for power outages, and plenty of things you can do to make your family more self-sufficient and less dependent upon outside sources for things like power, water, and food.
Lighting it Up
With earthquakes, storms, and frequent planned safety power shutoffs or PSPS events, loss of power has become a reality not just in the state of California but in our local Lamorinda area. How can you keep the lights on when PG&E shuts things down?
Installing solar is the first step in becoming energy independent, but the options can be confusing and complicated. Do you lease? Buy? What happens when it's cloudy or rainy?
Residents of Contra Costa County are eligible to enroll in Bay Area Sun Shares, a program that harnesses the power of community to help participants make the change to solar by pooling buying power. Registration for discounts is open from August to November each year and offers price breaks not only on panels, batteries and cars, but also vetted contractors and independent third-party advice on making the switch.
SolarReviews can answer many of the questions you may have about using sun power. An independent comparison website, the website is a good place to do research and begin the planning process. Enter your zip code to find local installers and resources. Use their drawing tool to see how many panels you could fit on your home and to figure out what kind of system is best for you. But, if you want to take broker/owner of the local indie real estate brokerage, Chroma Realty's advice? Kristina McCann votes for Mike Kleeman as the 'best solar resource in CoCo County'. Kristina will send you his book for free with just a quick email request at [email protected].
When shopping for solar, make sure to choose a company that's been certified by the North American Board of Certified Energy Practitioners. If you truly want to keep things powered up in an emergency, you'll need not only panels, but home energy storage system such as the Tesla Powerwall, Powerpack or their equivalent. Local, highly rated companies such as Sol R Us in Walnut Creek and Oakland's Save a Lot Solar will not only help you with purchase and installation, but can explain rebates and tax benefits such as the federal Residential Renewable Energy Tax Credit and the state's Self-Generation Incentive Program.
The state is now providing incentives to homeowners who choose "electrification," transitioning their home appliances and heating/cooling systems from gas to electric. Interested in making the change? In addition to making you more energy independent, you'll be helping the environment by decreasing carbon emissions, lessening coal consumption and decreasing water use while increasing the value of your home. Though the cost of going solar continues to drop annually, installing solar panels can add over 4% to the value of your property. Concord's Eco Performance Builders, can help you figure out the best solution for you. Heat pumps can be a cost-effective way to make your home more efficient. Eco Performance Builders will help you find the right choice for you and make sure it's properly installed. They can also perform an energy audit to target problem areas and find the best solutions to increase your home's efficiency.
If solar's not in the budget but you still want to be prepared for a power outage, pick up a generator and a store of propane. Popular Mechanics has a lineup of portable units between $400.00 and $2000.00 to keep your home up and running in the event of a shutoff. Make sure you know how to use the generator before things go dark and to keep it outside as far away from the house as possible to avoid carbon monoxide poisoning.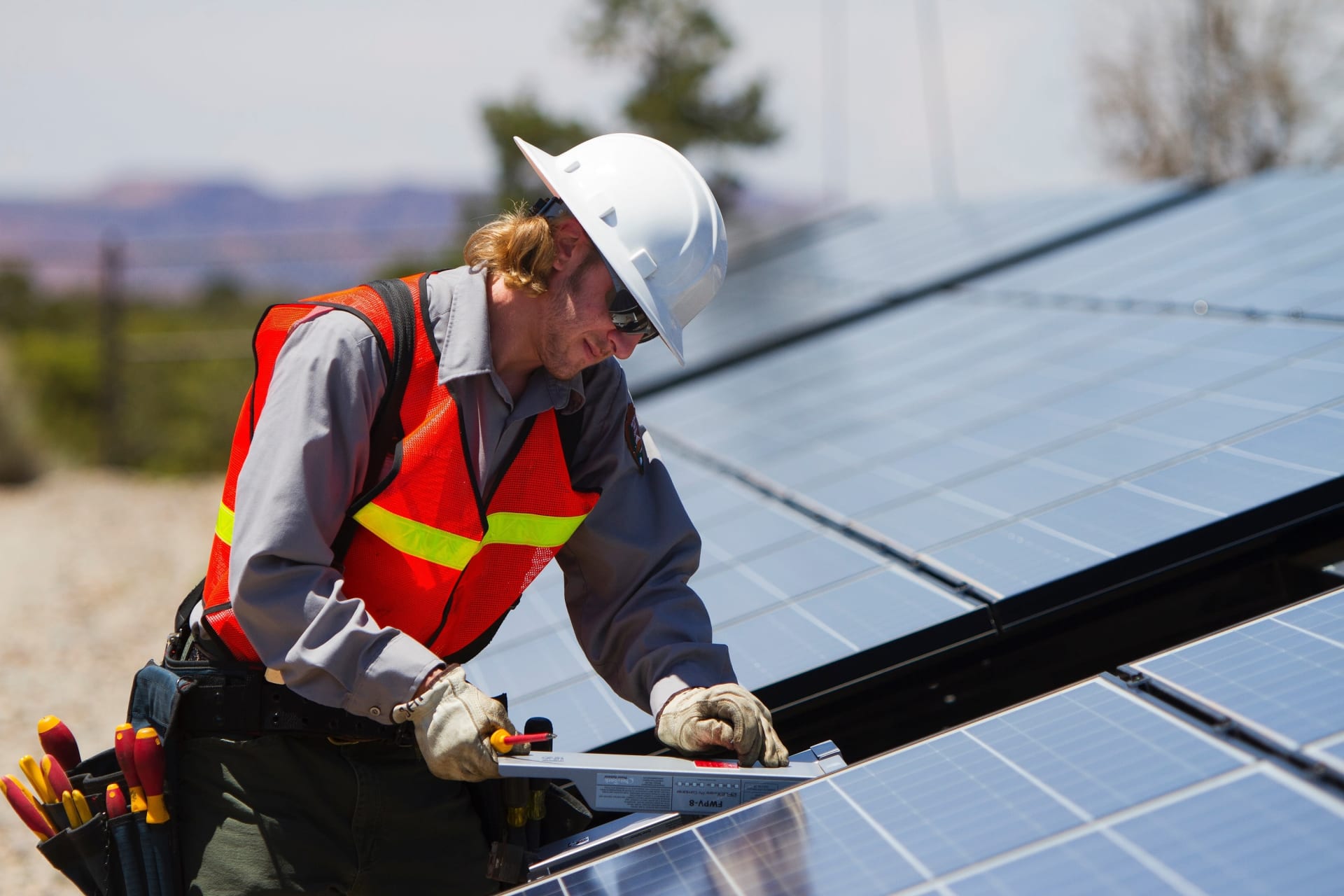 Electrify, Electrify
Lamorinda is no stranger to trying to adapt to ever-changing needs to shift electric whenever possible. All 3 towns have enrolled in MCE's clean energy plan. Lafayette BART is one of the few BART stations with EV charging - it's part of a BART pilot program for additional, future roll-outs. Although electrification as an ordinance has not yet been adopted, it is part of an ongoing discussion. Local moms Nancy Hu and Brenna Shafizedeh are passionate about not only the environment but encouraging electrification in all forms and will generally offer their time and informed opinion on the subjects of electrification and climate action steps we can all take.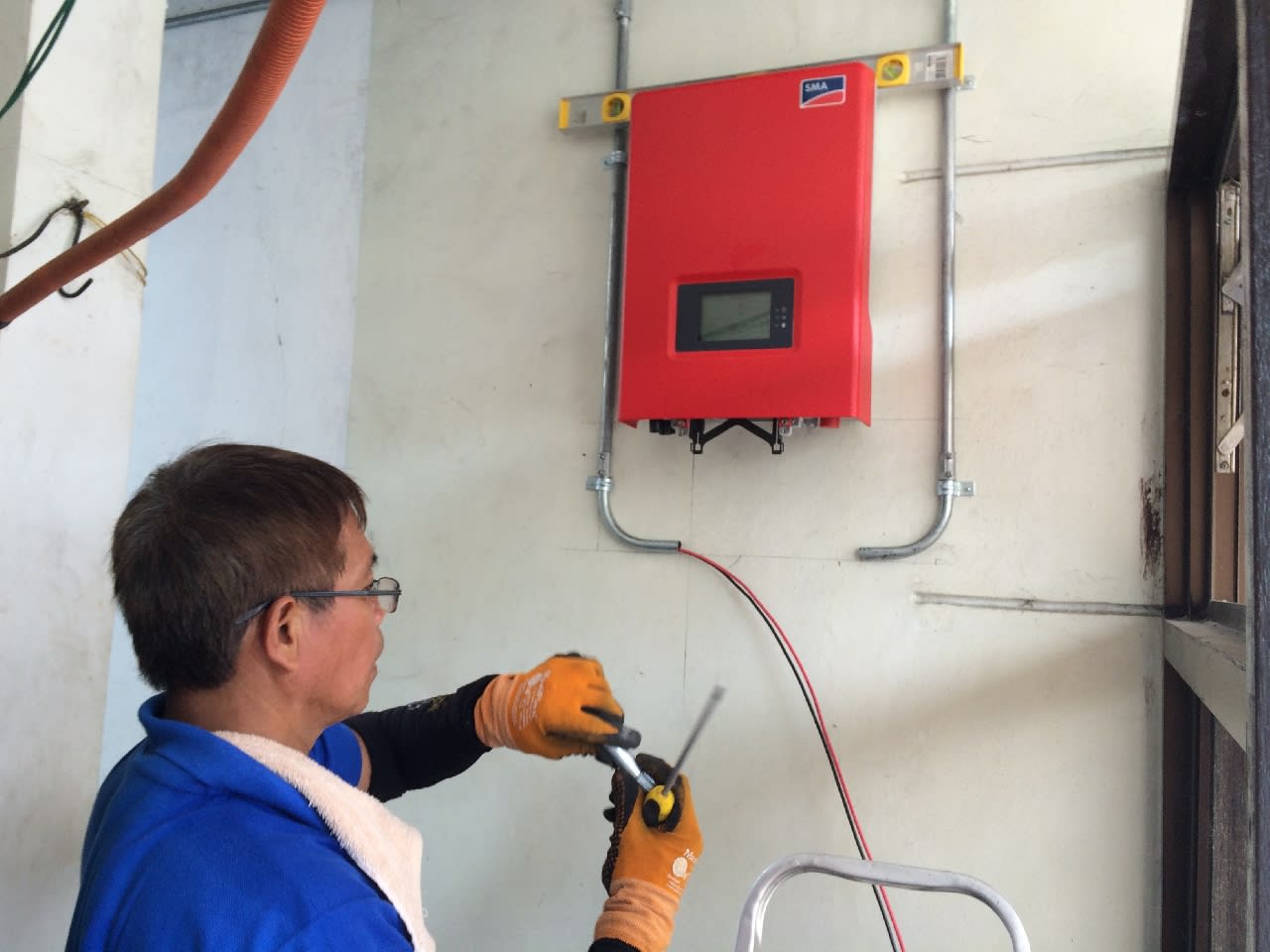 Water, Water Everywhere
One of the most difficult hurdles in the process of making your family less dependent is finding a consistent source of water. Visit Contra Costa County's Rainwater Harvesting 101 page for resources and information about above and below ground cisterns and other water catchment systems. Even if you're not ready to turn off the supply from EBMUD, you'll find plenty of good ideas for rainwater capture that can help keep your garden green during the next drought.
Feeding the People
Lamorinda has a great climate for backyard gardening. To ensure that your soil is right for fruits and veggies and protect your yield from predators, it's best to build or purchase raised beds. While there are many tips online for constructing your own using wood, the less handy among us may prefer to purchase them pre-made from local nurseries or garden websites. If you have back problems, you may want to choose elevated beds for easier access and maintenance.
Local gardeners also recommend stock tank water tanks or cattle feed bins for those not into DIY. If you choose to go this direction, make sure to drill holes in the bottom so your roots don't sit in water and line with burlap to avoid losing soil. Other options include using premade metal garden beds or tower gardens for space saving vertical planting indoors or out. Contact XXX to purchase a tower garden and find out more about how they can help provide fresh produce for your family.
The current shelter-in place doesn't need to put a damper on getting seedlings in the ground, with most nurseries around town offering pick-up service. Call or email McDonnell Nursery to make your purchases and then have them deliver or stop by to grab your order. Lafayette's Orchard Nursery with its knowledgeable staff is a good place to do your research and buy hard-to-find and interesting varietals for your veggie garden.
If you're not keen to hand water your new plants, you may be able to tap into your existing irrigation system for your new garden or, consider the ancient method of Ollas, unglazed clay or terracotta pots buried between plants and filled periodically with water to keep the soil moist.
Whatever you choose, start seedlings in compostable egg cartons, empty toilet paper rolls or eggshells and transplant them into your gardening beds when spring rolls around. Peas can be placed in water to sprout before going into the ground. Still not patient enough? Many local nurseries carry 4" starts for veggies like tomatoes, zucchini, peppers and cucumbers that can be planted directly without the wait.
For those who don't need a garden overflowing with vegetables but would love a few fresh cherry tomatoes every now and then in the summer, consider planting a few starts in terracotta pots in a sunny spot. Surround plants with a grow cages to give them a place to climb and be sure to water frequently.
Looking for more information about gardening? Check out our post "Taking it Out Back" to find resources for native plants, gardening clubs, nurseries and hardscaping supplies. Orchard Nursery's bedding experts are also available to help answer specific questions you might have about getting started with your raised beds or visit their blog covering all types of horticulture. To stay in the seasonal know, log onto Orinda's McDonell Nursery's website for a round-up of monthly tips and find out the best time to sow, plant, fertilize and harvest.
That's so Eggstra
With the current egg shortage, having your own coop might be just the solution to your huevo woes. To get the skinny on raising hens, visit our article, "What the Cluck?" where you'll find best poultry practices and advice from local experts on keeping happy, healthy chickens.
Now, about that cow…